About Us
Our Mission
We strive to create a warm, loving, learning environment that stimulates creativity and produces an atmosphere conducive to developing a positive self-image for each child. Our program has enough structure to provide security, but enough freedom so that each child can explore, develop and grow emotionally, socially, physically and intellectually.
We respect the power of play and provide play periods every day, recognizing that these are learning times. We offer choices among activities which have the potential for skill and knowledge acquisition. It is our belief that children learn through exploring and experimenting with a wide variety of materials.
Our curriculum allows the child to explore how things work and, also, to learn first-hand about the world in which we live. They must touch, feel, smell, hear and see. From these sensory-motor experiences, the child develops the awareness of concepts that are prerequisites for reading and other academic tasks.
Our Programs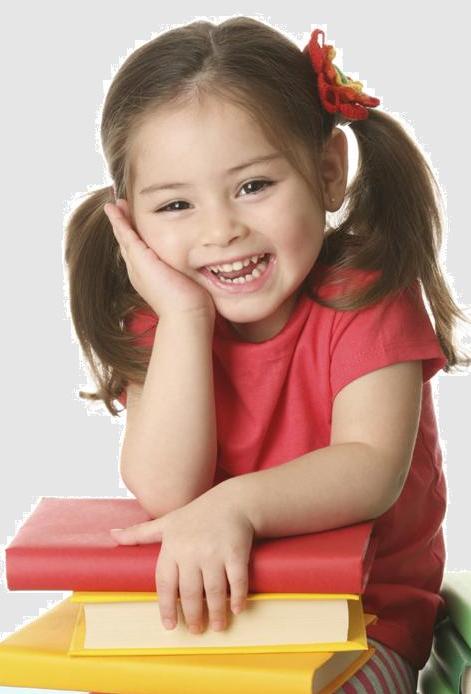 We offer programs for three, four and five year olds.
Visit our programs page for more details.