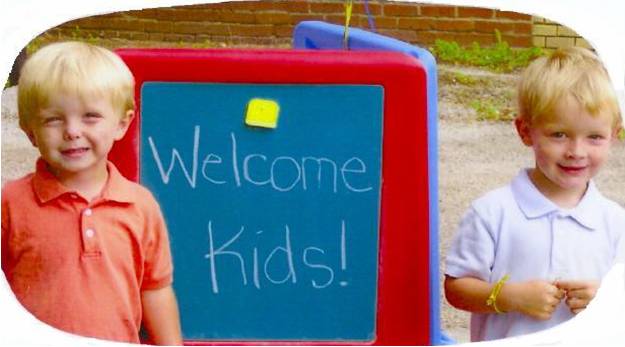 Welcome to The Methodist Preschool!
Nurturing young minds together.

Located in the heart of Chagrin Falls, the Methodist Preschool is a parent-participation program, where together, parents and teachers nurture young minds. Through participation, parents enjoy the experience of being involved in their child's preschool education. We invite you to take a look at our web site and get to know us better. Or, please contact us. We would love to meet you and discuss what our school has to offer your child.

New Website Coming Soon!


For more information, contact us!